Statement of Wishes (for the celebration of my life)
Monday, February 8, 2016
Download audio
"Oh Gosh – there's just so much to think about and organise."
That's a fairly typical reaction of families who suddenly find themselves having to arrange the funeral of a loved one. Not only are they very often trying to come to terms with the grief of having lost someone dear to them, they are also having to make important decisions about a myriad of other matters related to the funeral.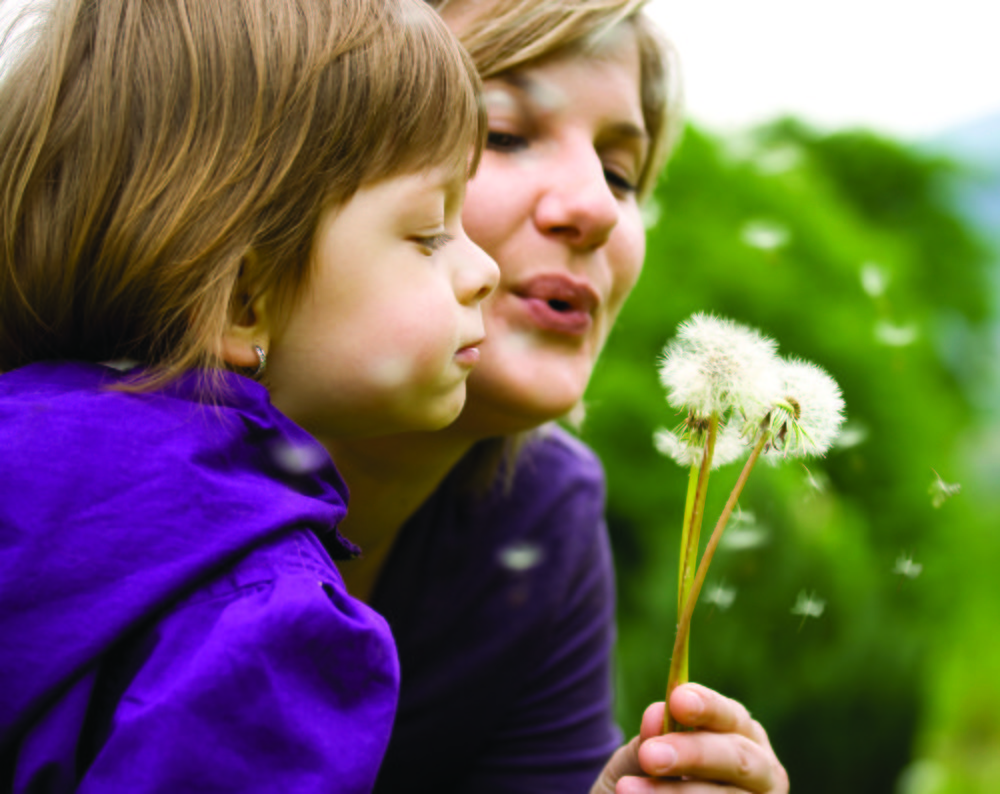 However, thanks to a unique planning tool we call Statement of Wishes (for the celebration of my life) virtually all of the important issues related to the funeral can be recorded in this document months or even years before the death takes place.
To hear how you can plan your own funeral service, please listen to the podcast now.
Previous Posts
Funerals are an important time for family and friends to come together as a community to express our love and process our thoughts and feelings about the death of someone we love. The funer...