Making A Will : What You Should Know
Tuesday, January 6, 2015
When your time comes to leave this world, what would you like to leave to members of your family?
In this podcast, Mary Amerena of State Trustees explains that the legal reality is that unless you have a valid will, state law will determine how your estate is administered.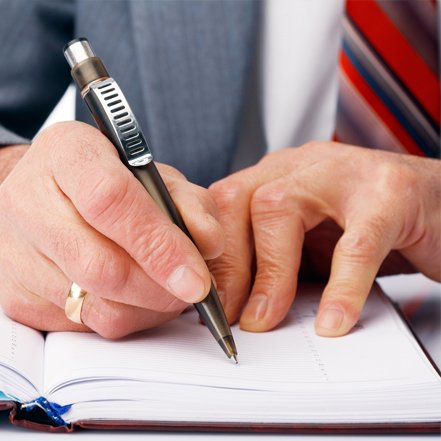 Previous Posts
In 2020, they said it was a year that we will remember, we can add 2021 to that also. Back-to-back unforgettable years. The last two years have challenged us all in so many varied ways, an...