Coping on Mothers' Day
Monday, May 4, 2015
In the lead up to Mothers' Day, the emptiness and pain that arises for someone who has lost their mother, and for mothers' who have lost a child, can make Mothers' Day a day to dread and avoid rather than cherish.
When friends and relatives are talking about what to buy their mother or how they will spend the day with her and when Shopping Centre's and advertising campaigns are so focused on mothers' and the relationship between mother and child, the pain of what is missing may be overwhelming…yet it is also an opportunity for something else to grow.

Below are some ideas of how to cope on Mothers' Day and how to help yourself heal and move through the loss in your life:
Be a mother to yourself. Mothers tune into what we need without us asking. They know when we are tired, hungry, sad, lonely or happy. Be that for yourself today. Listen to yourself and ask what it is you need to feel to better. Reach out to others, or help yourself, to get the love and support you need.
Take action. You may wish to do something productive with your feelings of anger or the loneliness of loss. The Women In Super Mothers' Day Classic Fun Run is a great example of a way to release this energy and connect with others. As Australia's biggest breast cancer research fundraiser, the run is held around Australia to support the National Breast Cancer Foundation. Most participants run as they too have lost a love one, which turns the run into a community event that really connects people. Through running or walking we can use the pain to make a difference and not just sit with it alone at home.
Connect with others. Some people have friends, and most often family, who are in the same situation; they too have lost their mother, grandmother or child and gather together on Mothers' Day to support one another, to remember their loved ones, and to celebrate themselves. Another idea is to reach out and tell someone you trust and feel close to exactly how you are feeling; see if you can get that hug, the listening ear or sense of warmth that mothers so often provide.
Take a moment. Take even a single moment to reflect on your relationship; propose a toast to your mother, have a conversation about her or visit her graveside. You could take a moment to reflect, to scatter flowers or petals in a place she loved most, write her a note you wish she would read or revisit family photos. What is it you miss most about them? Remembering and looking through photos of your mother, or your child, can help you to feel connected and feel close to them once more.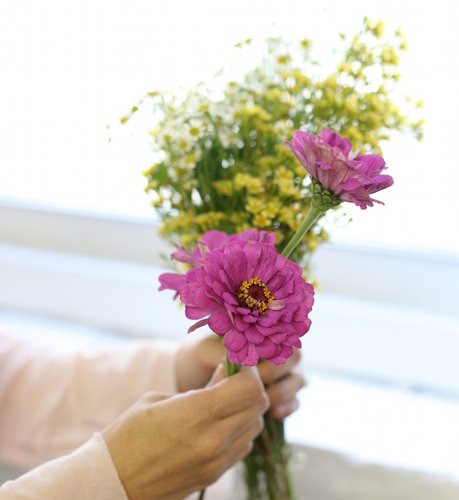 For some of you, the loss may not be a death, but rather an absence. The feeling of loss may stem from never having a mother there for you; you may have been raised by your father or grandmother, or raised by your mother who was not as nurturing as you hoped she would be. Not all mothers' mother. If your mother is alive but absent, a visit or a phone call with them may make a difference. They may not be physically present but the act of reaching out and connecting, remembering all that they gave you can let them inspire the best in us still.
On Mothers' Day we can all take the qualities of being a "mother" and make it a better day for everyone. Be able to listen, be compassionate, loving, nurturing, organised and eat well.
Be a mother to yourself and everyone on Mothers' Day and as often as possible.
Previous Posts
In 2020, they said it was a year that we will remember, we can add 2021 to that also. Back-to-back unforgettable years. The last two years have challenged us all in so many varied ways, an...